PROTECT YOUR
LOVED ONES
Lock up your medications and safely dispose of unused medications at a take-back program near you. Find one at Med-Project.org.
MED-PROJECT.ORG
find a medicine
take-back
location
drop-boxes are located throughout Washington at participating retail pharmacies, hospital and clinic pharmacies and law enforcement offices. most prescription and over-the-counter medicines are accepted unless specified.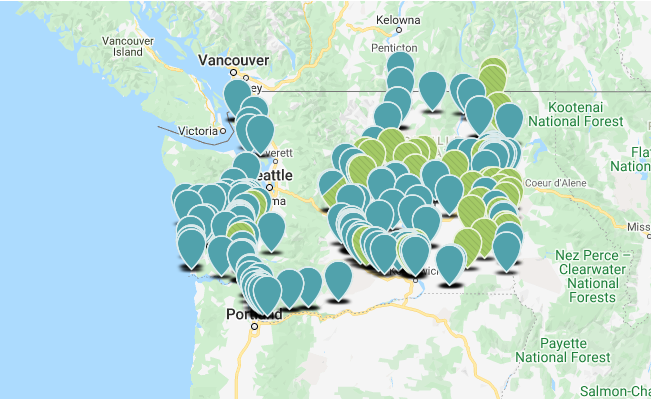 find a take back day event in your community
Featured videos on safe storage and disposal
LOCK UP YOUR MEDS
SAFE STORAGE OF MEDICATIONS
MAIL-BACK ENVELOPES
SAFE DISPOSAL OF MEDICATION
LOCK UP YOUR
MEDICATIONS.

DISPOSE OF UNUSED
PILLS SAFELY.
TALK WITH YOUR
DOCTOR ABOUT OTHER
WAYS TO MANAGE PAIN.

ASK YOUR PHARMACIST TO
FILL PRESCRIPTIONS
PARTIALLY.