RESPONDING TO AN OVERDOSE - HOW YOU CAN HELP SAVE A LIFE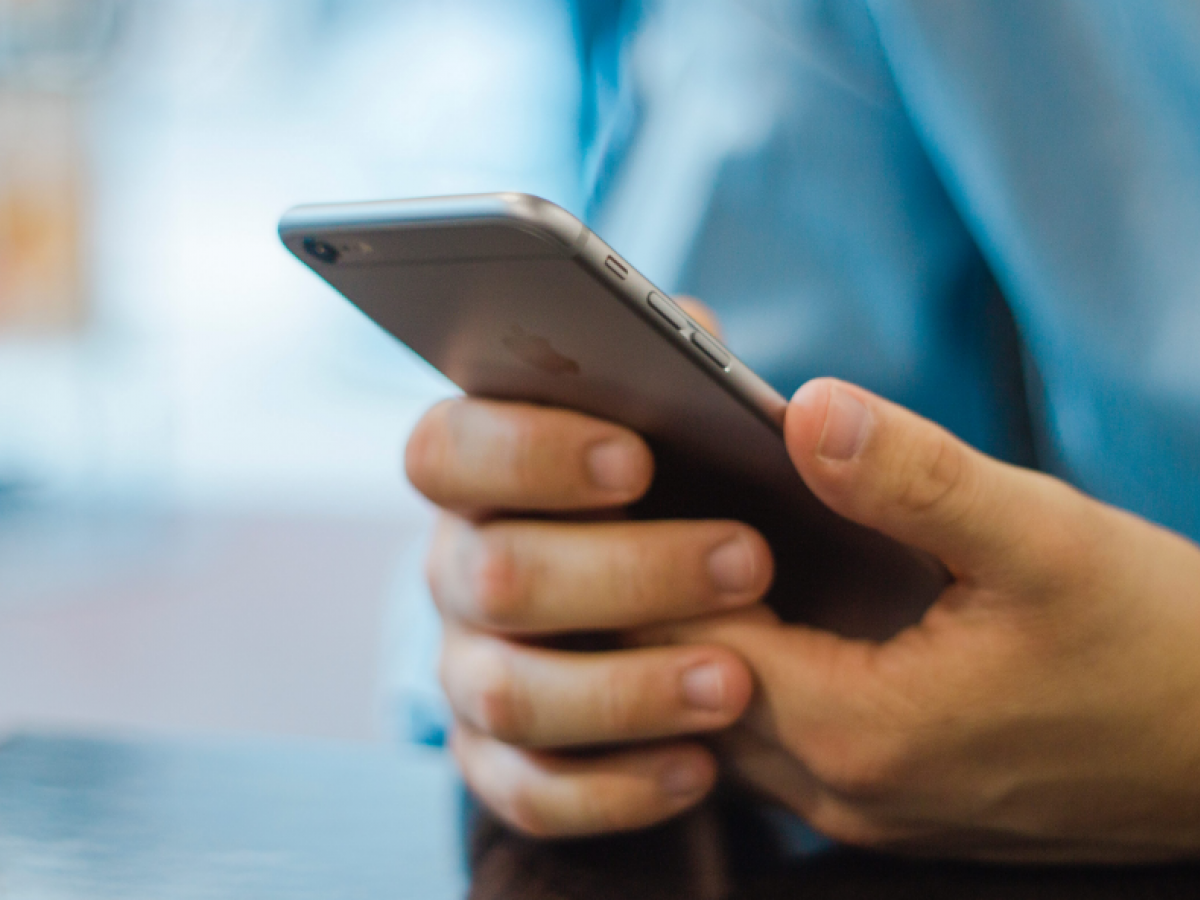 An opioid overdose takes place when levels of opioids are too high in a person's system. This causes them to lose consciousness and stop breathing. An overdose can happen suddenly or come on slowly over the course of a few hours. Without oxygen, the result can be fatal – in Washington State, approximately 700 people die each year of an opioid overdose.
Overdose is also preventable. A person does not need to be addicted to opioids to have an overdose. Those taking opioids for pain management may not realize they have already taken their dosage for the day. Someone may be taking opioids for the first time and take too much or misunderstand dosing instructions. Opioids are strong medications and accidents can happen.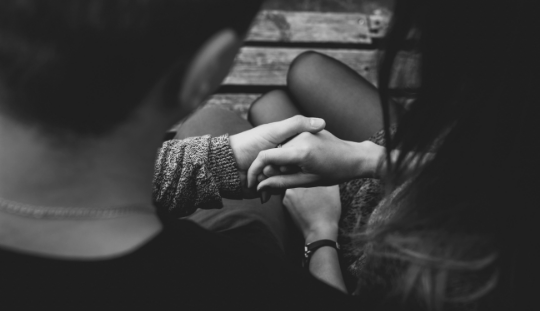 Spotting the signs of an overdose from the beginning can increase a person's chance of survival. Signs of an overdose to look for may include:
• Slow or no breathing
• Won't wake up
• Pale, ashy, cool skin
• Blue lips or fingernails
If you see these signs, call 911 immediately.
During and overdose, every minute counts. If you think someone has overdosed, do the following:
• Check for signs of opioid overdose
• Call 911
• Give Naloxone
• Perform rescue breaths
• Stay with the person until help arrives
Don't be afraid to call 911 for help. Washington State has a Good Samaritan Law that protects both the person helping and the person experiencing an overdose from liability or drug possession charges.
Naloxone is a prescription medicine that reverses an overdose. It temporarily stops the effect of opioids and helps a person begin breathing again. It only works on opioid overdoses and cannot be used to get high, nor is it addictive. First responders carry Naloxone, but it can be easily and safely administered by anyone.
In Washington State, anyone can get Naloxone directly from a pharmacy that carries it. Many insurance programs, including Medicaid, cover or partially cover some form of Naloxone. If you have a loved one in your family with a regular opioid prescription, or who you believe may be misusing opioids, having Naloxone on in your home is a lifesaving step.
Use this convenient Naloxone finder to locate Naloxone near you.
TALKING TO YOUR KIDS ABOUT OVERDOSE
Parents can play a powerful role in sharing lifesaving information. You may intervene in an overdose yourself; but you can also educate your older children about how to respond to an overdose. Whether it is our loved one, or coming to the aid of a stranger, we can save a life.
When talking to your kids about opioids, ask them what they would do in an overdose situation. Talk through the signs, and the steps to take to respond. You can also talk through the complications of responding in an emergency situation. Would they feel prepared to respond in an emergency? Do they have fears about doing so? Would they be able to guide and advise their friends or family to take the right steps? Talking through an action plan can help both you and your kids feel safe, empowered and prepared.